Rally for
Compassionate Release
for Lynne Stewart
Tuesday, October 8, Noon
US Federal Building,
1 Clinton Avenue, Albany, NY
---
Lynne was outrageously sentenced to 10 years in federal prison for zealously advocating for her client. She has stage four breast cancer. According to the federal Bureau of Prison's own guidelines, she should be given compassionate release. October 8 is her 74th birthday.
Speakers for the event will include: Honorable Doug Bullock, Honorable Dominick Calsolaro, Steve Downs, Joe Lombardo, Kathy Manley and Mark Mishler.
Download a printable petition to gather hand-written signatures.
Give Lynne a birthday present, advocate for her release from prison.
For more information on Lynne's case, see www.lynnestewart.org
Co-sponsored by Bethlehem Neighbors for Peace, Muslim Solidarity Committee, National Lawyers Guild, Project SALAM, NYCLU Capital District Chapter, The Solidarity Committee of the Capital District, VFP Chapter 10, and Women Against War.
For more information about the rally email Kathy Manley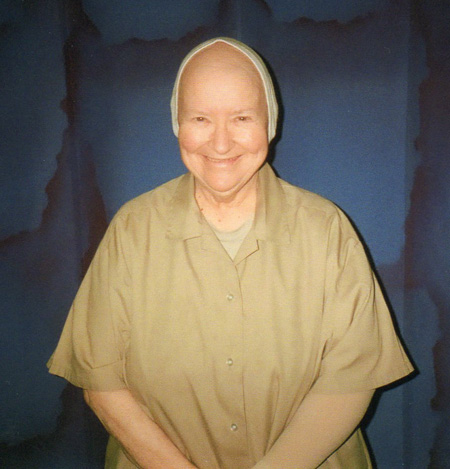 ---
Links
---