Scapegoated and
Buried Alive
The NCPCF Campaign To Free Political Prisoners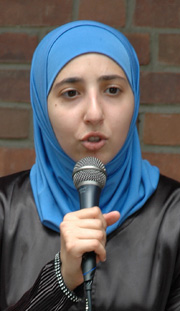 Support our Muslim sisters as they protest how the Justice Department turned their relatives into political prisoners and buried them alive in federal prisons.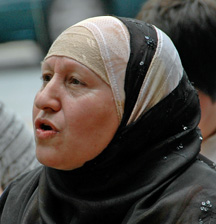 Friday, May 3, 2013
3:30 to 5:30 pm
in front of the U.S. Department of Justice
950 Pennsylvania Avenue, NW • Washington, DC
Hear their stories. Demand accountability.
Insist that all political prisoners be released.
For more information • call (202) 246-9608 • email lynnejackson@mac.com • civilfreedoms.org